Who is the one band you wish you wish the most you had been able to see in concert? For me, it's Queen. I grew up with a poster of Freddie's striped costume above, and all the vinyl I could get my hands on, singing into open albums to hear myself better. Queen taught me harmonies, and a love for intellectual lyrics and musicality.
At The NAMM Show, there were surprises at every corner. I had been following news on this Queen book for quite some time. Every time I'd see press about it in my work emails, I'd get so curious about the book. When I found out that photographer Neal Preston was going to be at the Behind the Scenes booth signing copies, I knew I had to meet him. I wrote an email in hopes he was actually checking them during the convention. He actually replied and told me where and when to find him.
Neal Preston is someone you know. You know his photos, posters, album covers, magazines, documentaries, and more. This legend has spent 4 decades doing concert photography, best known as the Led Zeppelin U.S. Tour photographer. He has also worked with Springsteen, Madonna, Michael Jackson, Heart, Duran Duran, Live Aid, and Queen in Mexico and South America.
This book is a grand masterpiece, and I'm sure Freddie would approve. It's a quality coffee table sized book, with many personal and tour photos of the band. As their tour photographer, Neal captured many sides of each member of the band. He also includes stories and conversations he's had with members of the band. If you or anyone you know is a huge Queen fan, this book is a must-have. I've shown it to a few friends who flip through it and say, "wow, this is awesome." I am going to savor each page of this book, and take it all in. I was on the air at a local rock station the night Freddie Mercury passed away, and announced it live, with a lump in my throat. The phone just kept ringing, as people hoped the news wasn't true. It took me years to even be able to finish a Queen DVD or documentary without getting too emotional. This band had helped me out of some dark times growing up, where I could seclude myself and enter these colorful musical worlds they had created.
More photos of your favorite singers can be found in the book above.
The booth was very busy at NAMM, as everyone wanted Neal's autograph. As he signed my copy, I asked if there was one specific memory of Queen that stood out to him. He just said, "It's all in the book."
The Behind the Scenes group is an amazing resource of suicide prevention information. Some of the proceeds this day were going to this amazing organization.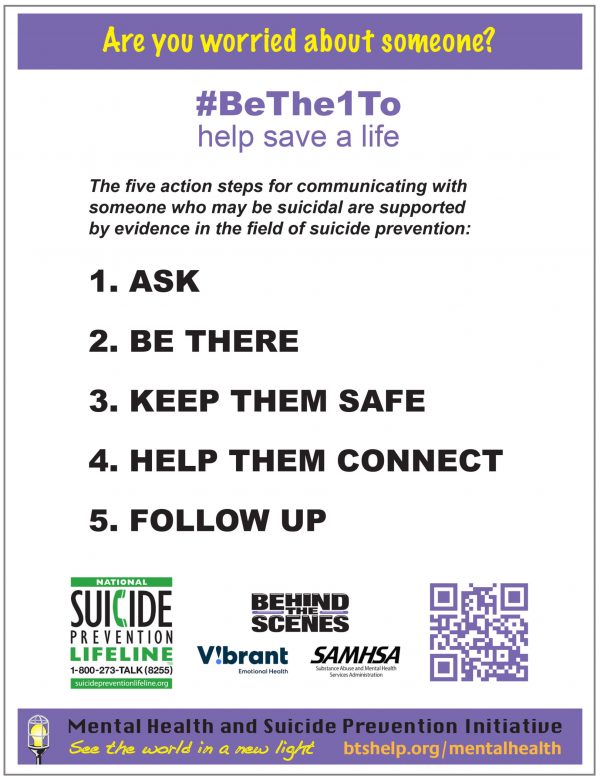 Specifically for Entertainment Technology Professionals, Basic Needs, Counseling, and Funeral Assistance grants are available through this website. Behind the Scenes resources are impressive. Counseling includes clinical, psychological, social work, and substance abuse help.
Purchase the Neal Preston Queen book HERE, and know you're helping this worthy cause of suicide prevention.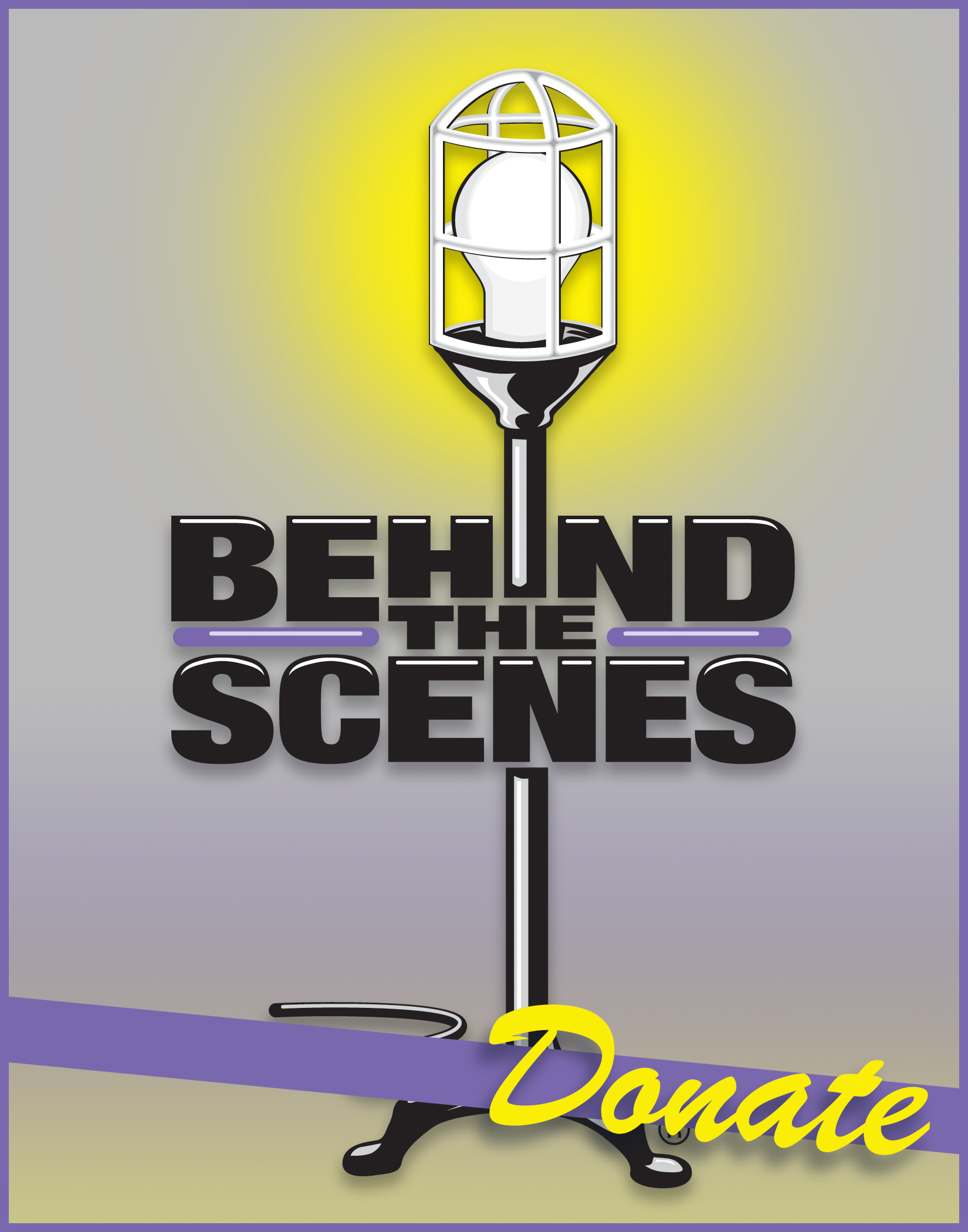 Have questions or comments?
Email me.